watch Whether you're a complete beginner or have previous driving experience I can help you gain your licence.
go to site Read More...
قائمة تنظيما وسطاء الخيارات الثنائية Need some refresher lessons or lost confidence? Or maybe you're reluctant to use the Motorway after passing your L test. Give me a call and we can work on it together.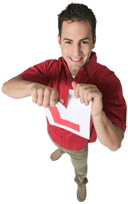 Learner Driving Lessons
opcje binarne info Maybe you are a complete beginner who has never sat in the driving seat or you have some previous experience or even close to test standard. Whatever level, I can help you reach that final goal of passing your driving test. Having sat in on many of my students driving tests over the years I am well aware what examiners are looking for and the standard required.
---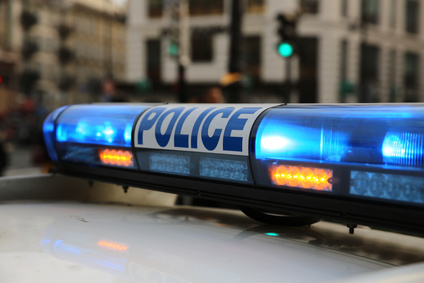 Extended Driving Tests
go Sometimes for whatever reason people have their licence revoked and may be required by the magistrate to take an extended driving test. This test is very similar to a 'L' test but much longer.
go Having helped many regain their licence I am aware some people may feel embarrassed having to be seen in a 'Learner car' but that should not be the case. The car I use for lessons has no loud graphics and 'L' plates can be kept to the minimum. I can also arrange to pick up without 'L' plates at your home or alternatively meet at another location.
---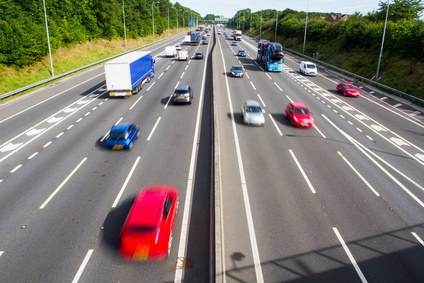 Refresher Driving Lessons
binära optioner vad är Drivers with a full licence take refresher lessons for many reasons some of which include:
Regain confidence in general or in a specific area of driving
To become a safer driver
Wanting to drive on a motorway for the first time
Recently passed a driving test but need more practice
http://captainaugust.com/?koooas=saxo-trader-demo&0a2=6d Whatever the reason if you wish to discuss something you think I can help with feel free to get in touch.